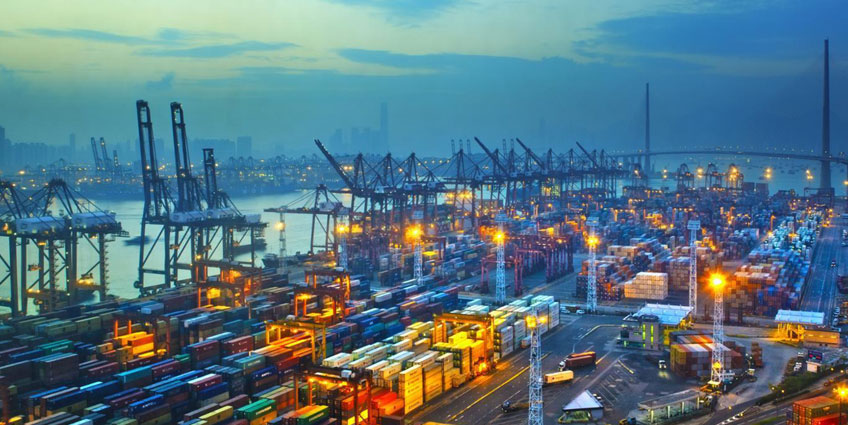 UJIN has started international marketing division, which forms the core of group business activities. A dynamic team of marketing experts manages the import and export business of Solvents, Chemicals, Pharmaceuticals Acrylates, Monomers, Speciality Chemicals & Intermediates with strong desire to achieve higher growth. We look forward to international trading through strategic alliances with business partners on the GLOBAL HORIZON and as per specific requirements of customers in the following fields:
? ORGANIC & INORGANIC
? CHEMICALS
? SOLVENTS
? INTERMEDIATES
? ALIPHATIC CHEMICALS
? ACRYLATES
? MONOMERS
? POLYMERS
? FINE CHEMICALS
? PETROCHEMICALS
? ANY OTHER SPECIALITY CHEMICALS AS PER SPECIFIC REQUIREMENTS.